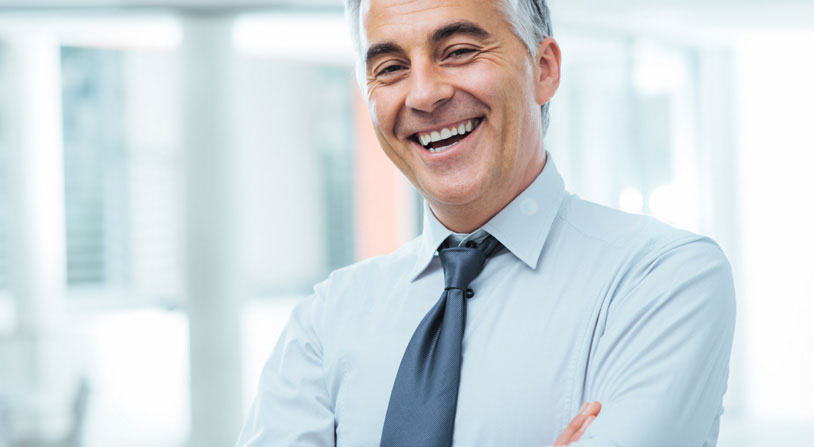 W Mark Simpson FRICS
Mark was born in Leicester and spent 10 years working locally at two firms of Chartered Surveyors before moving to Snow and Astill in 1987.
Mark's main roles at Sturgis Snow and Astill include Commercial and Residential Agency, Valuations, Homebuyers Surveys and Property Management.
Mark also has expertise in the rating of Licenced premises enabling him to cover a wide area across England.
He is an accredited SAVA Surveyor and is a keen golfer. Mark's other interests include tennis and rugby.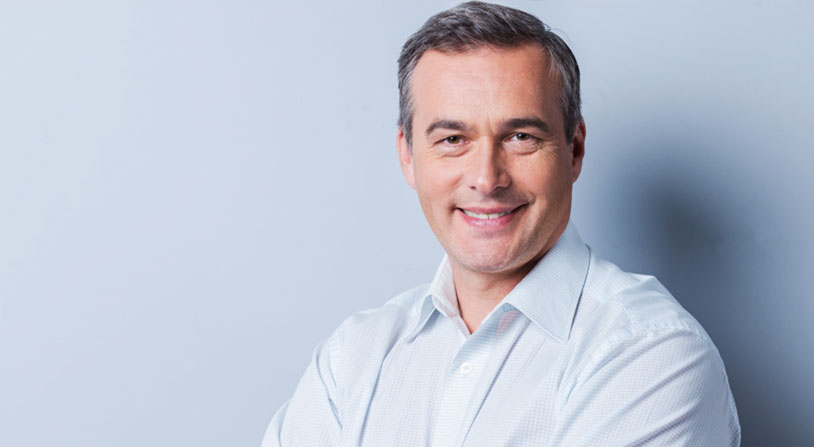 David Sturgis BSc FRICS
Born overseas, David was educated in Kent and London and spent his early career in the public sector in Kent and Leicestershire, moving into private practice in Leicester in 1987 before setting up Sturgis Shattock and Partners in the city in 1990.
David's main roles at Sturgis Snow and Astill include Development, Agency and Landlord and Tenant matters.
He is a Trustee of the Friends of New Walk Charitable Trust and a Director of ProCon Leicestershire and counts skiing, table football and live music amongst his leisure activities.
Valuations of freehold and leasehold property
Valuations of freehold and leasehold property for all purposes, including mortgage or other loans, investment, sale, development and compulsory acquisition.
There are many occasions when individuals and companies require valuations for both commercial and residential property. The majority are carried out when Banks and Building Societies require an opinion of value when lending money for the purchase of premises or a house.
Although many of the Building Societies have in-house Valuers nowadays, both Banks and the Building Societies normally will instruct independent Surveyors when lending for the purchase of commercial or industrial accommodation.
Sturgis Snow and Astill are on the panel of several well known Banks including National Westminster/Royal Bank of Scotland, TSB, Bank of India, Barclays and other lending institutions. If your organisation is considering relocation, Sturgis Snow and Astill can provide valuations for both the sale of your existing premises and for the acquisition of alternative accommodation.
If your building is to be compulsorily acquired, Sturgis Snow and Astill can provide appropriate advice which would include valuation of your building and other assets together with negotiations with the acquiring Authority.
Quotations are available for providing valuation reports and associated advice and you should contact Mark Simpson for further information or for a fee quotation.
Your building is usually your most valuable asset and its potential should be used to its fullest extent. You should therefore know how much it is worth.
Valuations
Property sales & auctions
Landlord & tennant
Surveys & maintenance
Rating
Dilapidation & schedules
Property management
Sturgis Snow & Astill
Il ilibusa pe vel modigen isciis alibusda nonem venist, ut et, ipiciti sedipis voluptus ea doluptatibus audicte mporeprat dolorit. Andiaspi dignam, cusda illores nus, iuritas doluptaquia con corporunt ut ium delic tectemquia doluptatusa aliberumet.
Sturgis Snow & Astill
Commercial Property Consultants
98 New Walk
Leicester LE1 7EA

T: +44 (0)116 2555999

F: +44 (0)116 2542445

info@sturgis-snowandastill.co.uk